Bangladesh Community Association of Nova Scotia (BDCANS) is a comprehensive socio-cultural forum of Bangladeshis living in Nova Scotia. With Nova Scotia's immigration-friendly policy, accelerated pace of immigration and expatriation the Bangladesh community in Nova Scotia began to expand in number, size, vigor and merit in recent years. Bangladeshis are adding unique cultural attributes, talents, skills, multi-cultural values and hardworking visions in Nova Scotia. BDCANS began its journey in 2017, with enthusiasm and inspiration of the community members, as a mouthpiece of Bangladesh community in Nova Scotia.
BDCANS embarked on a series of programs and activities aimed at rejuvenating the community and creating a sense of belonging. BDCANS also demonstrated significant role in promoting linguistic and cultural diversity in Nova Scotia since its inception. We are working in partnership with language and cultural organizations and government departments to raise awareness for preserving linguistic and cultural identities of communities. By this time BDCANS appears to turn into a gemstone of Nova Scotia's cultural mosaic.
We dream of a healthy Nova Scotia for our children nurtured and groomed in healthy abodes with love, respect, dignity and dedication for human causes, alongside deep enthusiasm and reverence for cultural and linguistic diversity.
Vision
BDCANS envisions a positive social space for all Bangladeshis through instilling in them a sense community belongingness and culture of respects.
Mission
Our mission is to enhance harmonious co-existence with people of diverse cultural, linguistic, ethnic and spiritual identities upholding and safeguarding our cultural identity.
Objectives
Preserving and promoting the linguistic and cultural identities of Bangladesh in the midst of multicultural Nova Scotia,
Implementing different projects to make Bangladesh community feel at home in Nova Scotia through instilling in them a sense of belongingness, patriotism, respect and dignity.
Organizational Structure
The affairs of the Society are managed by the five members Council elected by the members of the society. The council members are the Board of Directors of the society. The term of the Council is two years. The council forms Outreach Panels and outreach members shall execute assigned duties and activities, in coordination of the council members, to organize and manage different program and activities of the Society. Outline below are the current Council and outreach panels. Different community events are organized through project committees.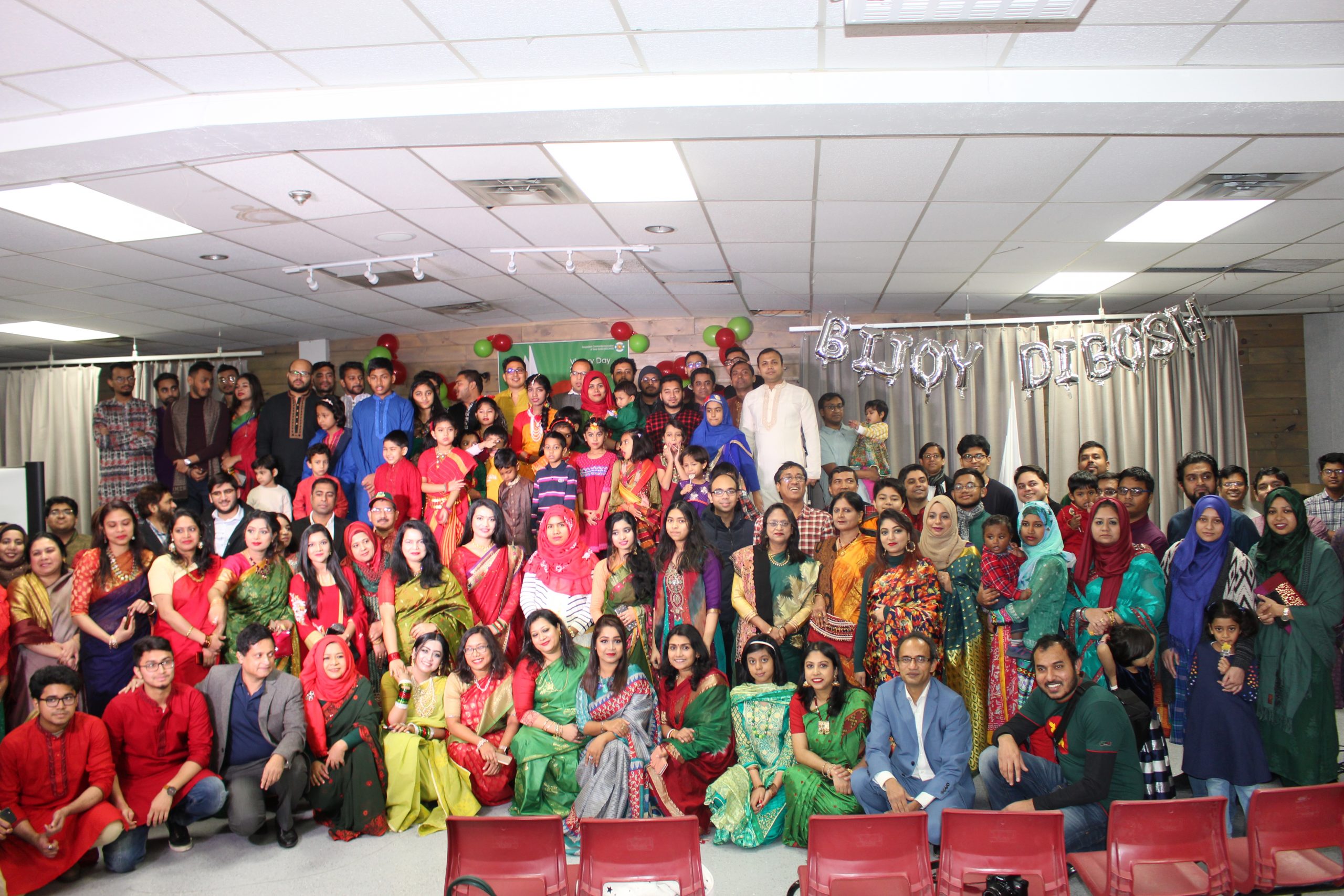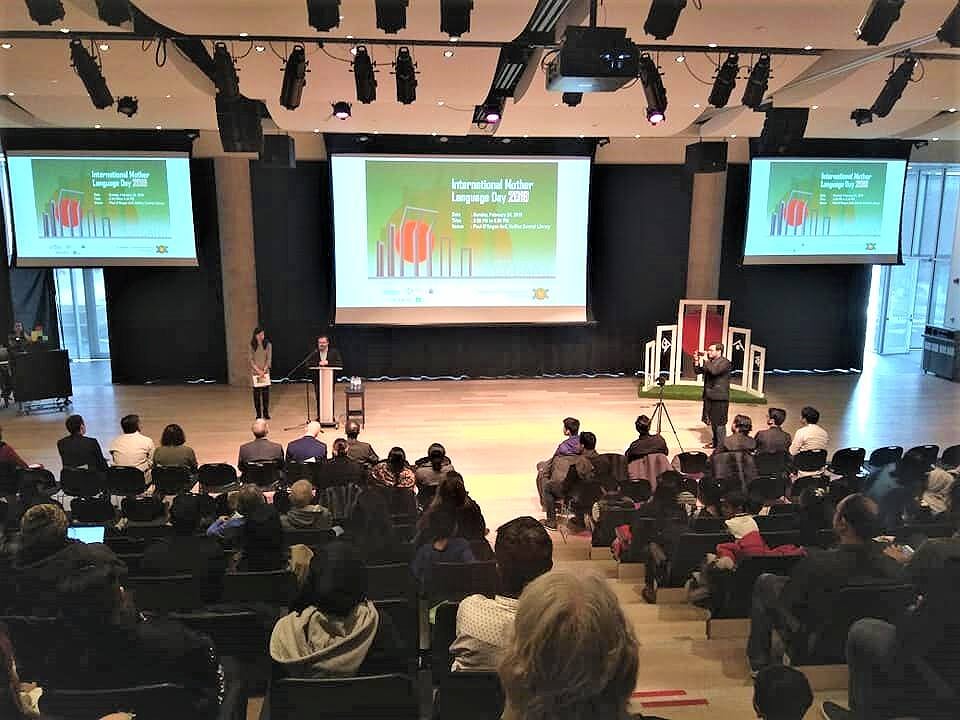 Md. Golam Kibria Talukder
Ashique Shovon
Member (Cultural Affairs)
Md. sabrun Jamil
Member (Sports and Social Affairs)
Community & Newcomers Service
Advancement & Communication