International Mother Language Day
February 21st, 1952 – a milestone in the history of Bangladesh, when our people sacrificed their lives to earn the right to speak Bengali for us and our future generations. Recognizing their unconditional oblation, UNESCO declared the day as International Mother Language Day around the world – which is a great pride and honour for each of us being a Bangladeshi. International Mother Language Day has been observed worldwide annually since 2000. The date commemorates the day in 1952 when students demonstrating for recognition of their language Bangla, as one of the two national languages, were shot and killed by government forces.
Living thousands of miles away from our sand, our land, we are fortunate enough that now we are living in a society that similarly feels our heartfelt attachment to this day and as a result of which we have got the proclamation of 21st February as International Mother Language Day by Province of Nova Scotia and Halifax Regional Municipality.
BDCANS has been organizing the commemoration of International Mother Language Day in Nova Scotia since 2018. This event is a free and open to public featuring showing tribute by giving flowers at the temporary Language Martyr Monument, Keynotes speeches, Provincial and Municipal proclamations of the day, cross-cultural participants, refreshments and networking event.  This initiative of BDCANS has created great awareness about importance of mother languages in promoting cultural diversity in Nova Scotia.
The Province of Nova Scotia and Halifax Regional Municipality have proclaimed International Mother Language Day 2019. 
Proclamation by the Province of Nova Scotia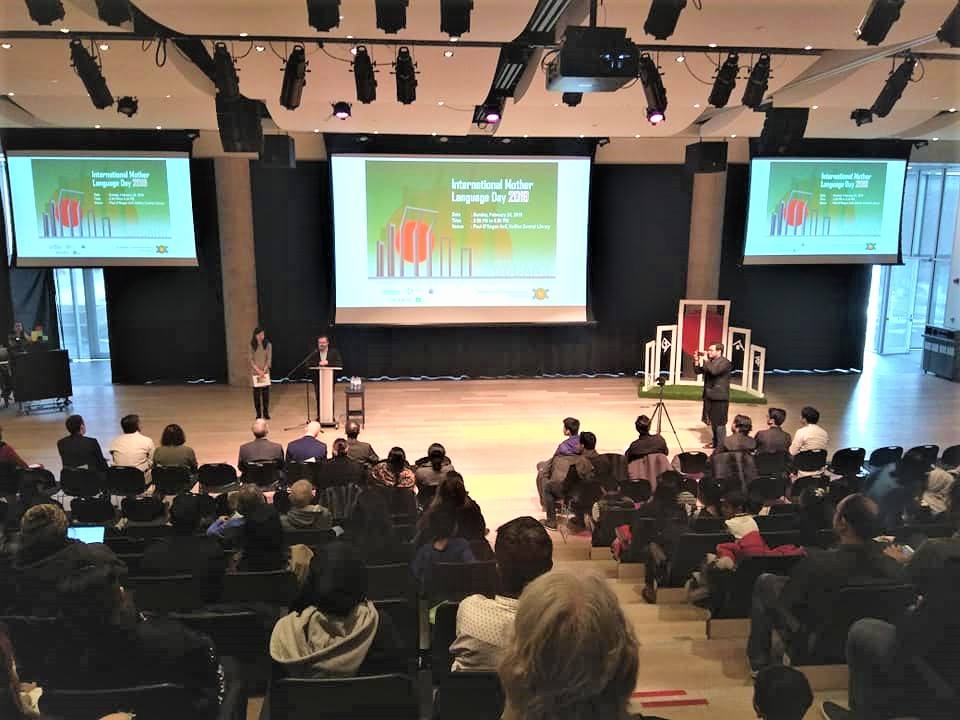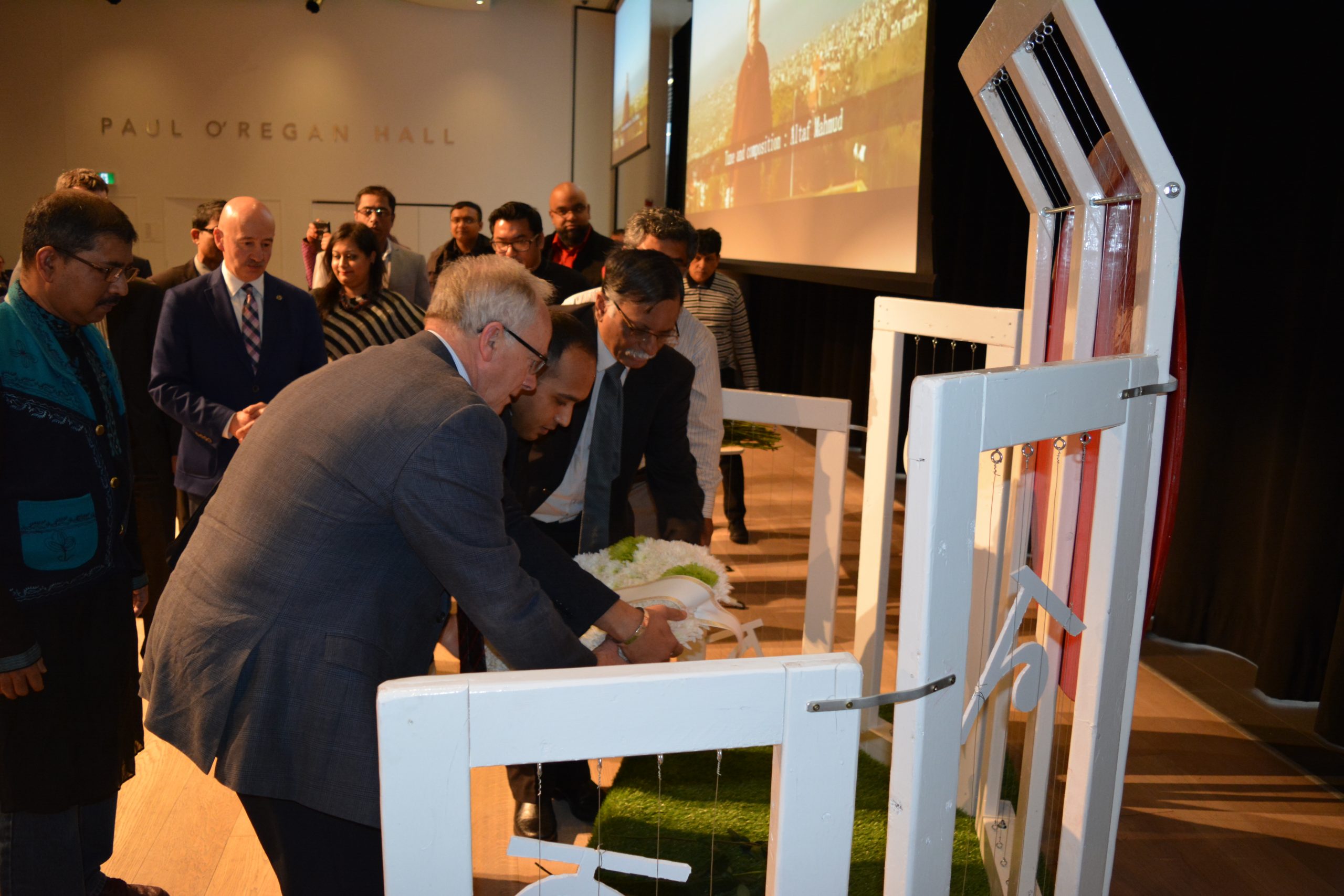 Boishakhi (Bengali New Year)  
This festival usually falls in the month of April which is the month of Baisakh, first month of Bengali New Year. The festival of Nabo Barsha (Bengali New Year) was introduced by the great Mughal Emperor Akbar. This is a great exciting event for our community and this festival is celebrated with great deal of enthusiasm and energy by the people of our community. Our culture (costume, hospitality, music, food, etc.) carries different identity for over thousand years. We celebrate this program to familiarize our culture to the new generation and also encourage them to choose the best fit one. On this event our people wear traditional dresses, perform different cultural event (dances, songs, and reciting Bengali poems).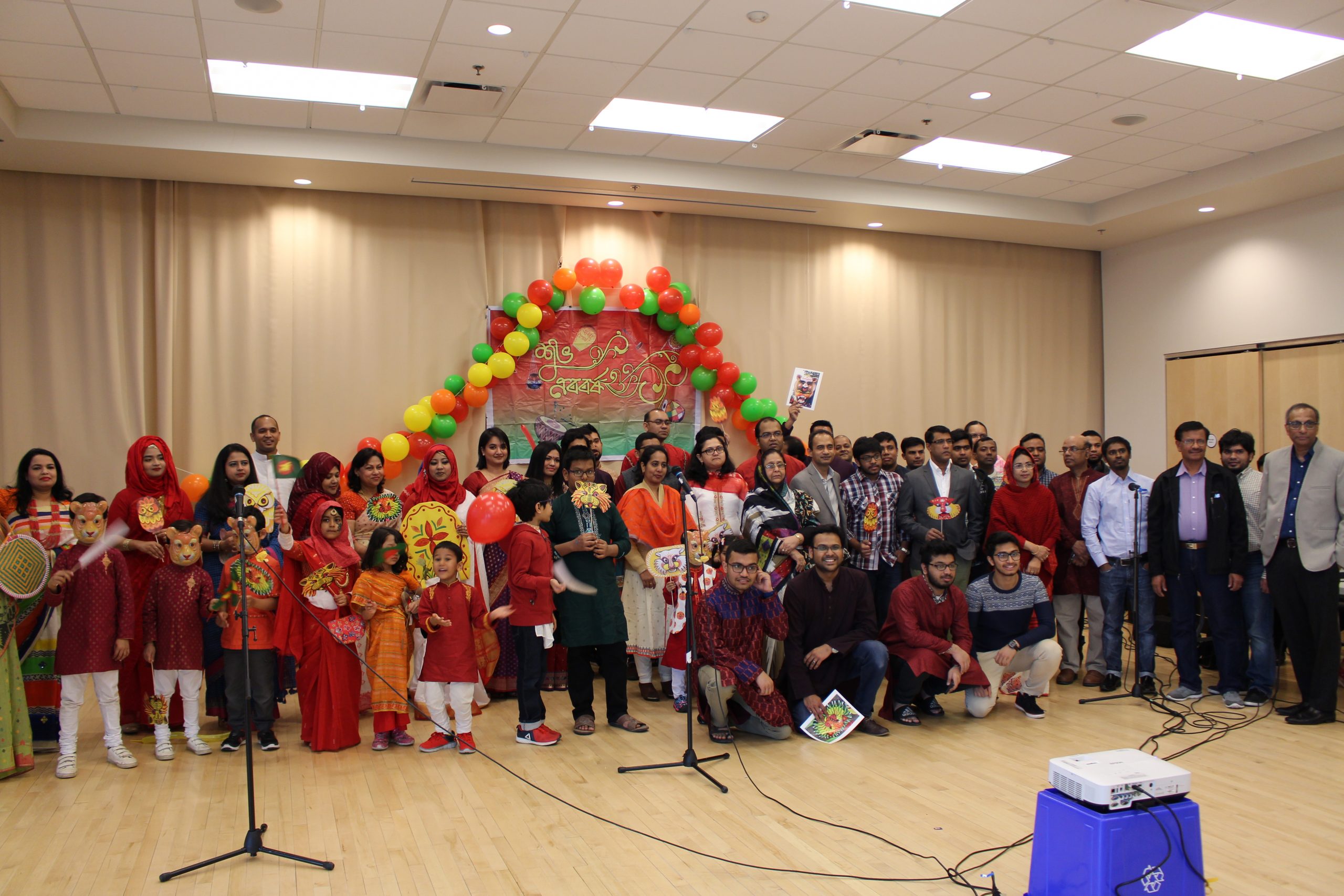 Bijoy Dibosh (Victory Day) 
The Victory day of Bangladesh is on the 16th December Bangladeshi national living around the globe set aside this day each year to celebrate the Victory Day commemorating its glorious triumph in the nine-month liberation war. Hundreds of thousands Bangladeshi nationals sacrificed their lives to make their Motherland free from the occupant. We celebrate this day in Nova Scotia to pay tributes to the martyrs who laid down their lives for our national liberty and to convey the message to our next generation about the nation's liberation war. We arrange cultural programs and documentary shows highlighting the history Bangladesh.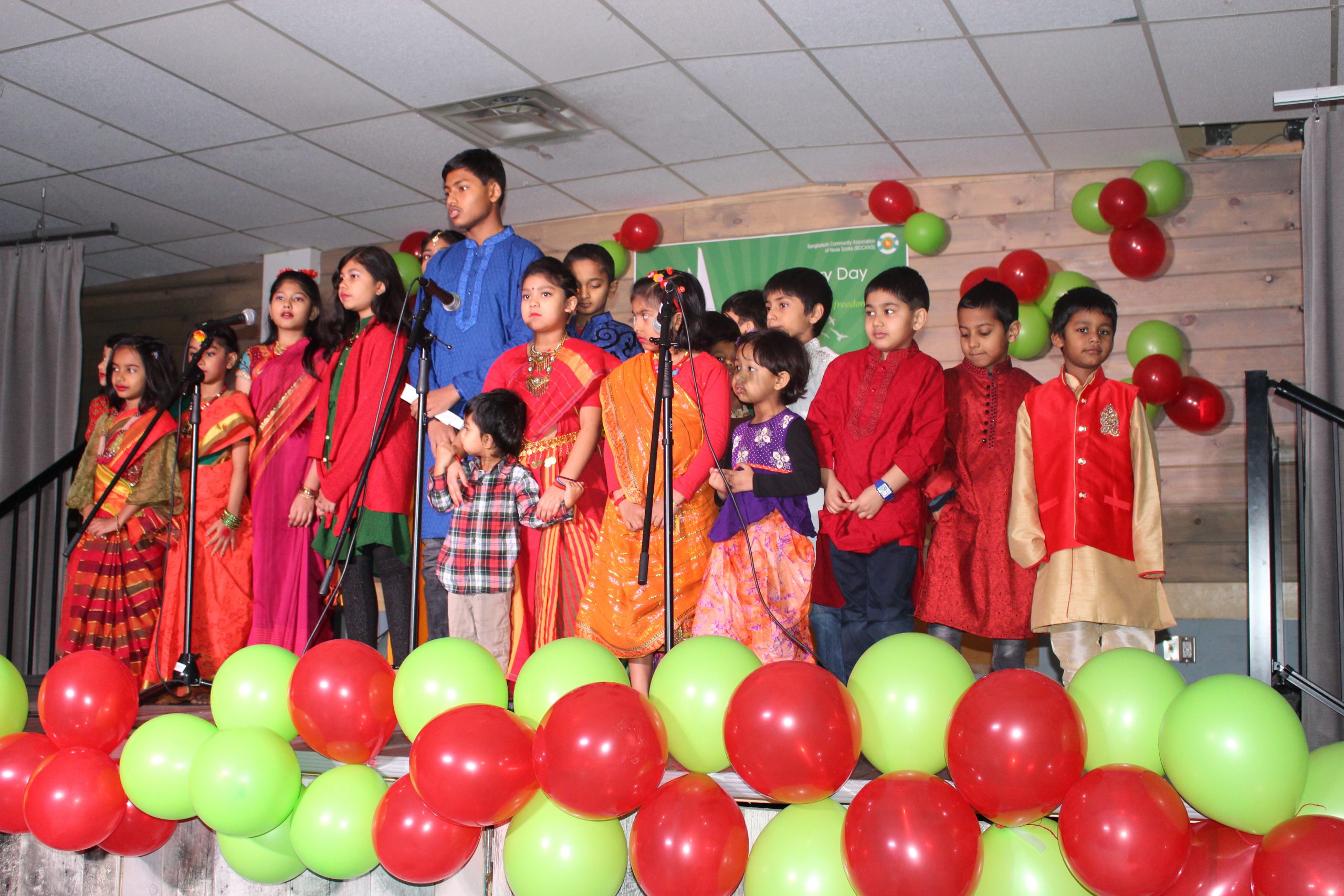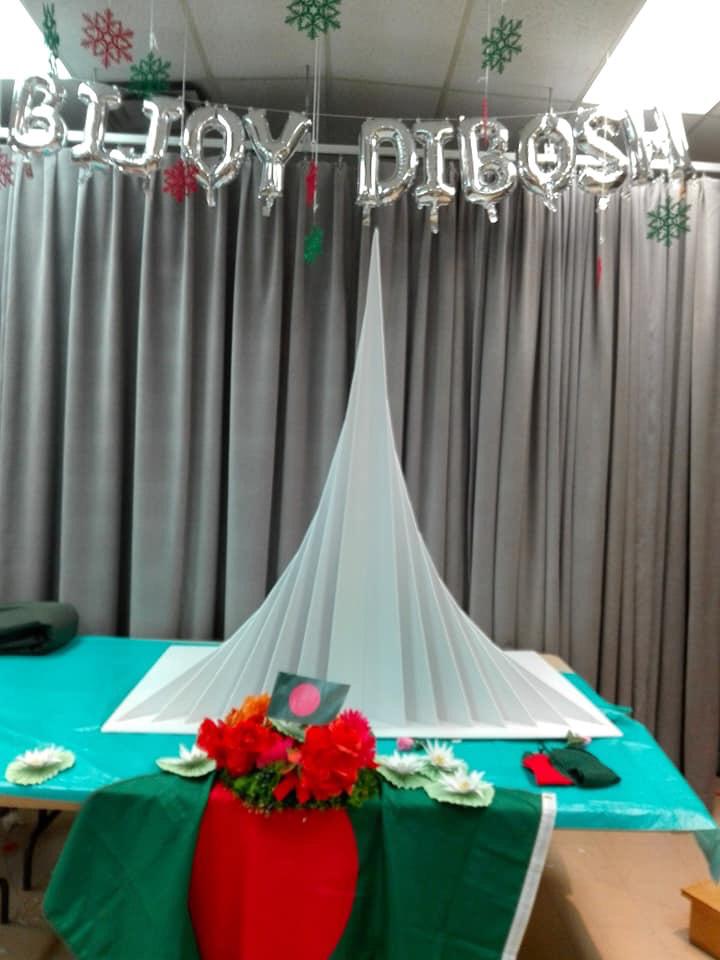 Summer Camp and Annual Picnic 
Summer is a good break from the very cold winter. Our community arranges different summer outings (i.e., visiting farm for fruit picking, day-long summer camp, potluck, annual picnic). These are daylong programs and an opportunity to exchange views among the members. Everyone loves these events and there are lots of excitements specifically among the kids. These events event usually held in the provincial parks and historic places, which benefit the community with understanding local culture, history of the area visited as well as community interactions.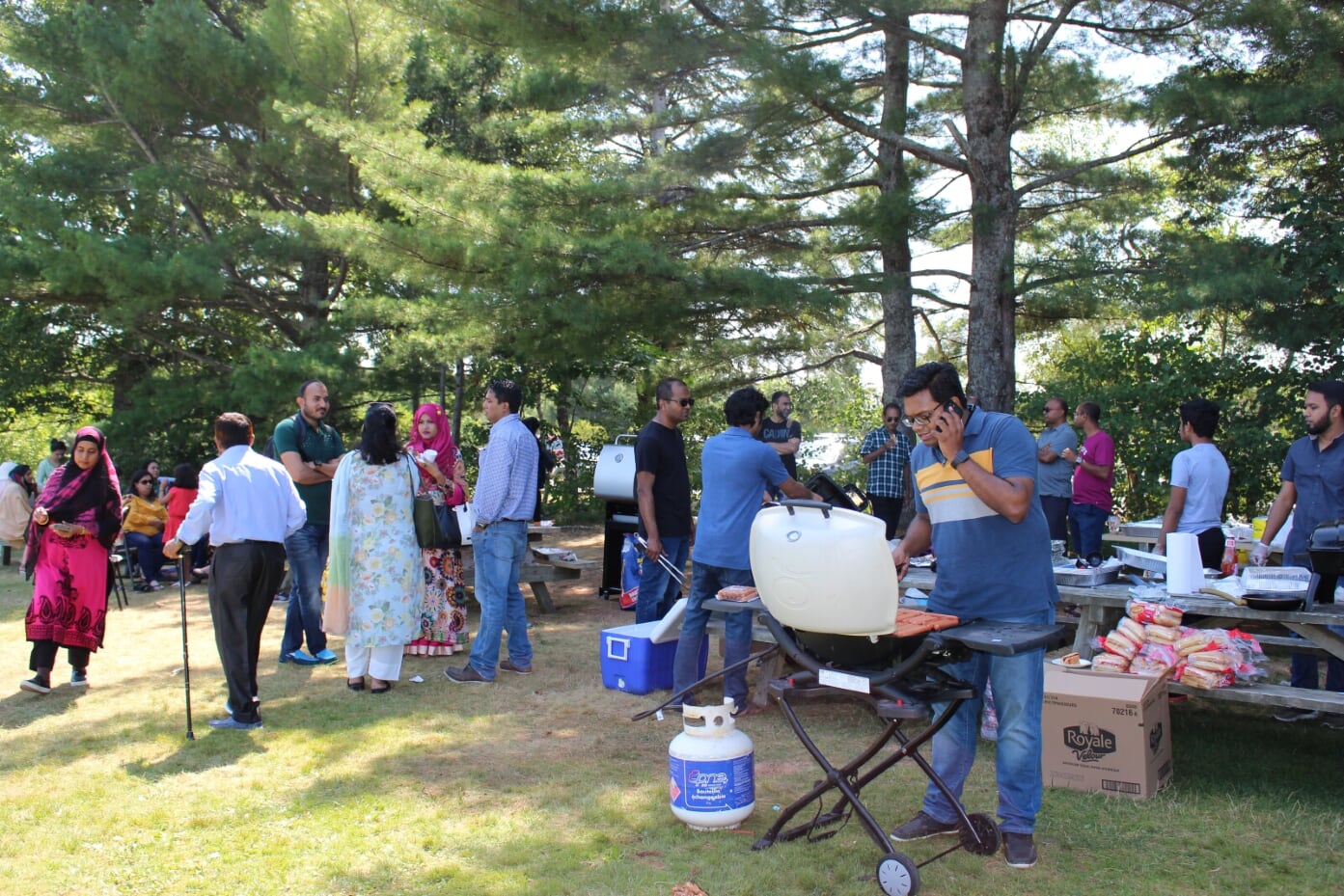 Eid Carnival  
We arrange community re-union on the occasions of Eid festivals observed by the community members. The event includes dinner party, kids activities and community interaction representing the themes of Eid festivals.