Health Equity Project
Race-Based Data Collection Initiative

This is our great pleasure to share with you that Bangladesh Community Association of Nova Scotia has been engaged in a community-based working group to support the collection of race-based data in the health system. Please find the Government news release on this initiative at: https://novascotia.ca/news/release/?id=20210414003 
On September 12, 2021, BDCANS Working Group has launched community engagements sessions for greater awareness and affirmative actions toward race-based health data collection initiative by the Government of Nova Scotia to identify and remove racism and discrimination in the healthcare system in the province. BDCANS will organize different community engagement sessions and focus group discussions within Bangladeshi community as well as with other communities. 
We will communicate more details about the events and activities on this page as well as through other communications tools (FB Group, Email, SMS, telephone and personal communication). We look forward to seeing your participation in any of the sessions providing your opinions to promote healthcare equities in Nova Scotia.  
Should you have any questions or wish to be a Champion engaging yourself in this noble aspiration of our province, please do not hesitate to contact us at bdcans2017@gmail.com.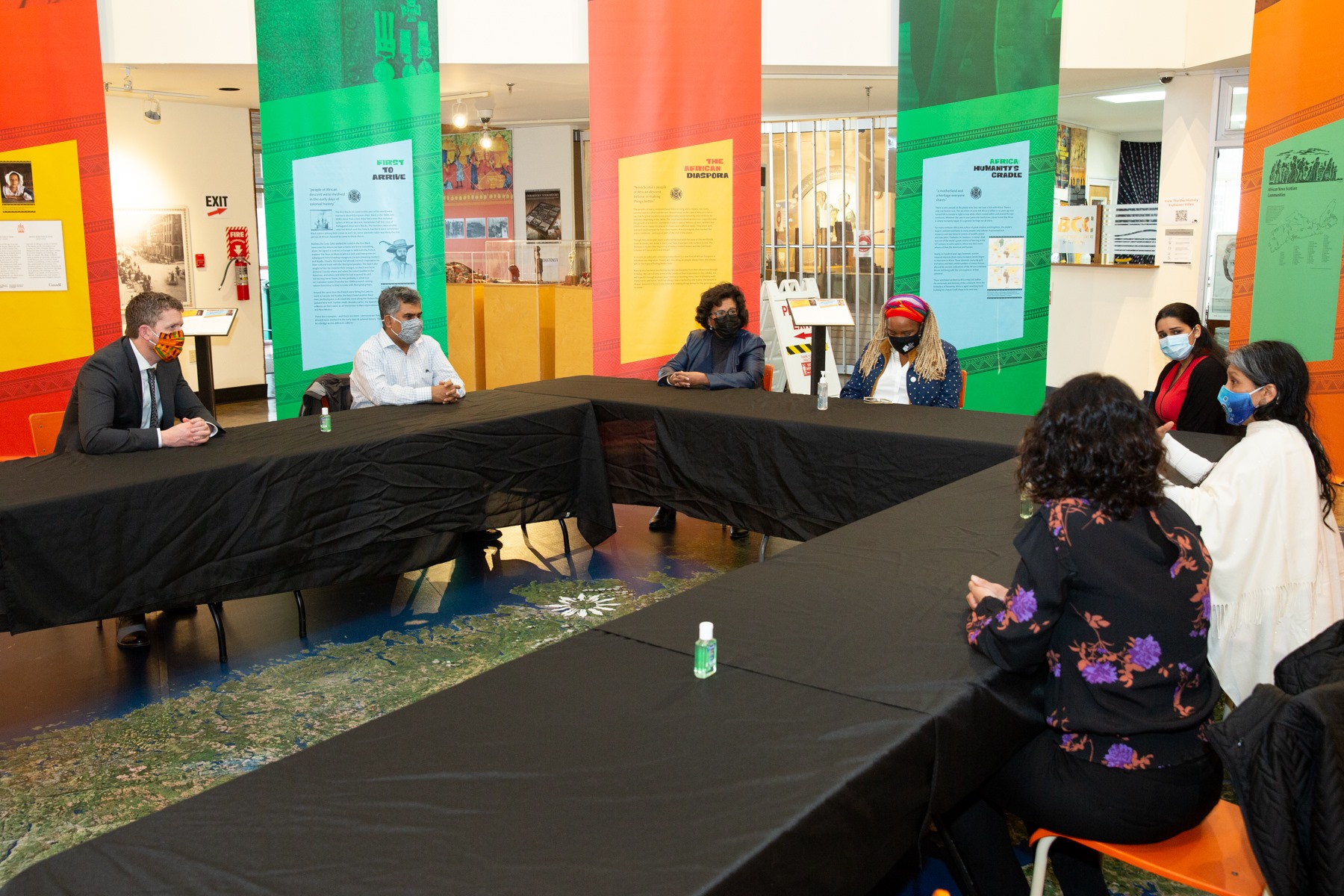 There are no upcoming events at this time.